About KNG Health
Answering Today's Health Policy Questions
KNG Health Consulting, LLC, is a health economics and policy consulting company assisting clients across all sectors of the healthcare industry.  We're a small firm that thinks big.  Our small size gives us the latitude to be flexible and responsive to our clients' specific and changing needs.  And our big worldview, drawn from our collective experiences in the private, public, and academic sectors, drives us to create the best possible solutions to answer the health policy questions that are most important to our clients.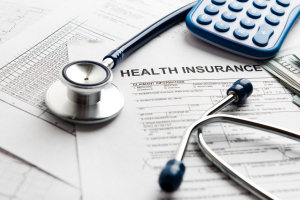 Healthcare providers and policymakers are facing numerous new challenges as payers and providers seek ways to reduce costs while improving quality.  KNG Health provides a full range of services in partnership with our clients to assist them in navigating this changing landscape.   With each project, we apply our expertise in rigorous analytical techniques and qualitative research, our knowledge of health policy and payment systems, and our ability to translate our findings into actionable approaches.
Above all, we are agile problem-solvers, with the creative energy and insight to take on new and different questions and the practical knowledge to deliver results that matter.  We look forward to collaborating with you.
KNG Health is a small, woman- and minority-owned business located in the Washington, DC metropolitan area. KNG Health Consulting, LLC, provides equal employment opportunities without regard to race, color, religion, sex, national origin, age, disability, marital status, military and veteran status, sexual orientation, genetic information or any other protected characteristic under applicable law.