Fiscal Analysis of the New Mexico Health Security Act Plan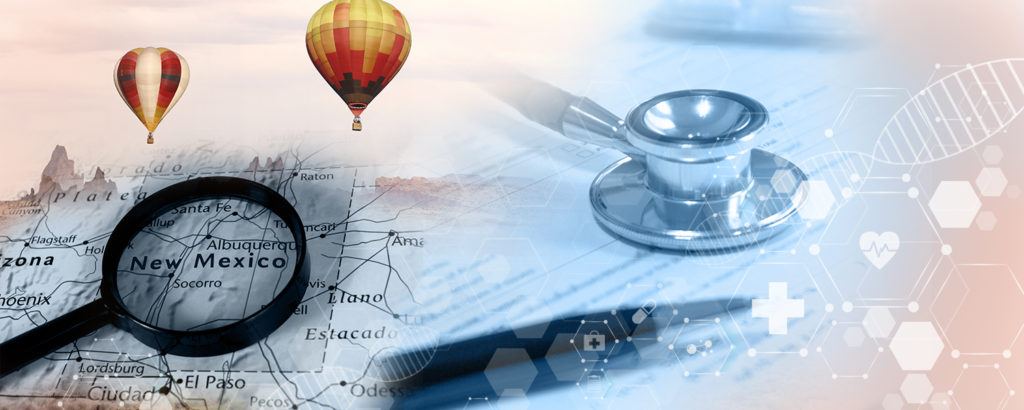 Among Medicaid expansion states, New Mexico has one of the highest uninsured rates in the nation. New Mexico lawmakers are evaluating health reform options for achieving universal coverage within the state. The Health Security Act Plan (HSAP) would create a new state-administered insurance program to cover most New Mexican residents. KNG Health is leading a team of consultants to support the Legislative Finance Committee of the state of New Mexico in policy development and fiscal analyses related to the HSAP. While the current version of the HSAP provides a framework for expanding coverage, many policy details are yet to be specified. Our team is collaborating with legislative staff to develop alternative versions of the proposal with sufficient detail to facilitate budgetary scoring. Next, we will use a microsimulation modeling approach to evaluate the impact of each version of the proposal on insurance coverage, healthcare spending, the local economy, and the state budget. Our final report, which will be submitted by mid-2020, will be used by the state legislature to assess the feasibility of this approach to healthcare reform.
At a public meeting on December 4, 2019, we presented an overview of the study with a slide deck. Notes from the meeting are available here.
At a public meeting on March 3, 2020, we presented an overview of our analysis plan with a slide deck.  The draft analysis plan is available here.
Services : Healthcare Reform Modeling
Expertise: Healthcare Reform Modeling